Guilin Mingfu Metal Products Co., LTD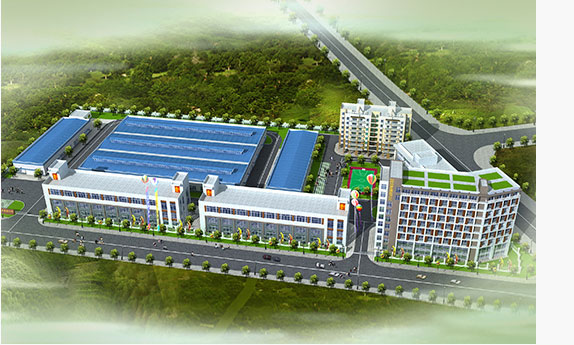 Guilin Mingfu Metals Co., LTD. was established in July 2006. On October 26, 2015, the shareholding system of the corporate was restructured with a registered capital of ¥13 million(RMB). On June 16, 2016, Mingfu Metal has successfully listed on the stock transfer system of small and medium-sized enterprises in China. Company abbreviation: MINGFU METAL, securities code: 837773.
Since the company was established, we adopted "6S" mode, which adhere to maintain high standards of service and safety manufacturing procedure, high quality of our products and high requirements to ourselves. During 12 years of development, we are now an integrated enterprise of product design, development, production, sale, trade and after sales service, mainly engaged in selling metal materials, metal products, metal components, metal fixture design and processing.
By reaching and developing the technology of tin-plating copper products locally and abroad, we have formed the self-mature technology of tinned copper strips, tapes, bars and pieces. We own multi high precision metal processing equipment, such as machining center, CNC Lathe,CNC Milling Machine and laser cutting equipment, which has strong machining capability,
Mingfu Metal deems expertise as the core competitiveness of enterprise development. We devoted ourselves to provide excellent service for our clients and to provide high quality products casting brand advantage. Customer satisfaction is the starting point of all our work. The concept of Mingfu Metal is to continuously improve the quality of products and services to meet clients demand.